BEYOND CONCEPTION
ONE SOLUTION,
MANY CHANNELS
WEBPORTAL
QSPHERE
WEBPORTAL
Powerful cloud and portal solution. Performing changes or even expanding your portal hasn´t been easier. The modular structure and live admin give you the possibility to remain flexible. You can manage and maintain content, information, properties, modules, video and more. It´s a unique and complex solution for your online business.
Thank you for your interest in WebPortal!
DIGITAL ADVERTISING
ADDYOU
DIGITAL ADVERTISING
AddYou is an exclusive advertising system designed to be intuitive and easy to use. Do you need an app for your city, region or inside your public transportation system? Or do you want to find out where to get things from your local shops? AddYou lets you manage all of your digital advertisements with useful and interesting content.
Thank you for your interest in AddYou!
LIVE STREAMING
SOLUTIONS
MOBILE ON AIR
LIVE STREAMING SOLUTIONS
Mobile On Air is a live streaming and video on demand cross-platform solution. Our platform enables you to communicate and interact with your customers via video in real-time. Whether it´s a P2P or multi-user session we will guarantee you a reliable connection from a wide range of devices, including desktop computers, tablets or smartphones.
Thank you for your interest in Mobile On Air!
MARKETING
CONSOLE
MAXETING
MARKETING CONSOLE
Maxeting is a unique marketing console for planning and managing your event materials and tools e.g. spending plans, forcasts, taxes and orders. Maxeting gives you the flexibility and visibility to manage the business of event marketing, so you can plan better, stay on target and meet your objectives to reach your goals throughout all of your company´s branches.
Thank you for your interest in Maxeting!
RECRUITMENT SOLUTION
E-RECRUITING
RECRUITMENT SOLUTION
E-recruiting is a career solution that helps you to manage all different types of recruiting data. This individually expandable software allows you to post your job offers and manage all collected data afterwards. E-recruiting provides all the necessary tools that will give you the ultimate control over your business success.
PUBLISHING SOFTWARE
BLUECREATOR EPAPER
E-PAPER PUBLISHING SOFTWARE
BlueCreator Epaper publishing software allows you to create cross-platform online edition of your print publications. Whether it´s a PDF file flyer or catalog, with Blue Creator you´ll be able to offer print media as online Flash and HTML5 flip page version. In addition, the content can be easily enriched by image galleries, videos and links.
Thank you for your interest in Publishing software - BlueCreator Epaper!
CMS
BLUETRIX
THE FRIENDLY CMS
BlueTrix ist the world´s most flexible und user friendly CMS Tool. You can easily update and edit your content directly from the frontend without having any knowledge and practical skills of the backend. Just focus an your content and BlueTrix will automatically keep an eye on your CD/CI for you.
Thank you for your interest in BlueTrix!
CREATIVE SERVICES
CREATIVE SERVICES
Blue Focus offers a wide range of creative services. Creativity is a natural extension of our enthusiasm. Big or small, we design and program solution to fit individual ideas and needs. Whether it´s design, marketing or entertainment, we will provide an integrated solution that connects the dots.
Thank you for your interest in Creative Services!
​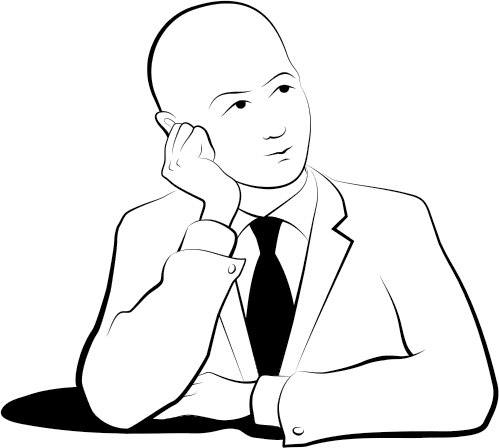 Our Solutions
Our starting point is to develop a solution that gives the possibility of creative communication across all media. Creating an entirely new solution means inventing entirely new technologies.
Blue Focus offers a wide range of innovative ready-to-implement products - solutions - but is also always willing to develop a solution that will fit your individual needs.
You can either choose from one of our existing solutions above, or you can use our module configurator below and we will simply build a new one for you fully implementing your individual ideas.
module configurator
Do you have an own idea and wish to realize it with us? No problem with that!
You can use our module configurator to send us a first idea of your project and we will 'build' your own solution. If you happen to know the components – modules – for your solution you can select them and send us your first inquiry.

Your project can be built from our different ready-to-use modules as all of them are compatible with each other and allow for arbitrary configurations which will save you time and costs. All modules are fully customizable.


Sending such a request will facilitate our estimate of your project's costs.

If you prefer to discuss your vague ideas first, just send us an e-mail via our contact page and we will get back in touch with you asap. Ready to try our module configurator?