TOGETHER WE CREATE
SOMETHING BEAUTIFUL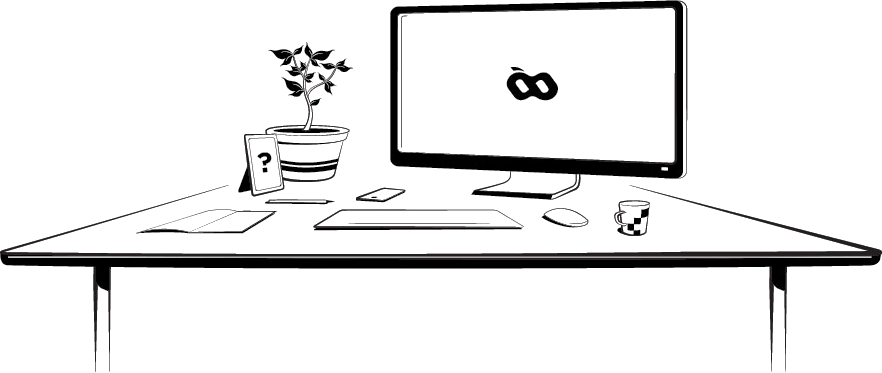 JOIN US NOW
We are always looking for creative and determined people who want to do something different, break walls and be Blue Focus. If you've got what it takes, then let's connect and build a family beyond solutions.
Please feel free to apply to any of our open positions. We are waiting for your CV and covering letter, which you can send directly to: careers@blue-focus.com
DevOps Engineer
Katowice
Full-time
We like challanges and we work on a large scale . Daily we handle millions of active users on our platform and in peeks manage tens of thousands requests per second.
Workplace: Katowice
Join our programming/development team in Katowice:
Technology we use:
Cloud Infrastructure (GCP)
Mesos+Marathon+Consul or Kubernetes for container orchestration
Aerospike, Clickhouse, PSQL as data warehouse and real time databases
Kafka and RabbitMQ for internal messaging
Graylog+ES, Prometheus, Grafana and Zabbix for metrics, logging and alerting
A successful candidate would have:
3+ years of experience working with Linux systems in a high available environment
Experience with container orchestration.
Deep knowledge of web infrastructure, distributed systems, databases, and performance analysis
Advanced knowledge of scripting in Bash or Python
Excellent working attitude with a focus in continuously improving the infrastructure
What makes you stand out:
Interest in designing and validating simple and robust solutions
Strong focus on performance analysis and systems reliability
Experience in migrations from bare metal to the cloud
What we offer:
Working in a well-designed and calm, yet busy infrastructure
Flexible working hours
Spacious, industrial-chic office
Great team of senior and aspirational developers
Interested? Please send your CV to careers@blue-focus.com
Job Reference Code: DevOps
apply now
Phyton (or Clojure or Scala) Developer
Katowice
Full-time
Exciting opportunity to join a growing team of outstanding engineers in the area of Real-time Marketing Automation.
* What is 360dialog.
360dialog is a company which believes that awesome technology can solve many of the problems faced by society today. While concentrating
at the moment on the real-time marketing field our aim is to create a robust platform which allows the automation of any real-time,
event-based activity. We bring in deep data science and machine learning algorithms to minimize the need for marketers involvement in
the day-to-day, leaving them to concentrate on the bigger picture.

The successful candidate will be part of a team responsible for the technical integration (design and implementation) of our real-time, event based marketing system.
What we need to see:
* 5+ years of Python (or Clojure or Scala) development (Git).
* Thriving in Linux environment.
* Good understanding of database technologies.
* Networking protocols (TCP/IP, HTTP etc)
* Solid understand of REST API.
* Understanding of modern data visualisation design.
* Pro-active, quality-minded with a positive attitude.
* Good written and verbal English communication skill (German not required).
What makes you stand out:
* Interest in learning other programming languages such as Python or Scala or Clojure.
* Experience with distributed messaging systems such as RabbitMQ or Kafka

What we offer:
* Flexible working hours.
* Spacious, industrial-chic office.
* Great multinational team of senior and aspirational developers.
Interested? Please send your CV to praca@blue-focus.com
Job Reference Code: PHY KAT
apply now