CREATIVE SERVICES
DESIGN & ADVANCED
TECHNOLOGY AGENCY

INDIVIDUALITY MAKES
THE DIFFERENCE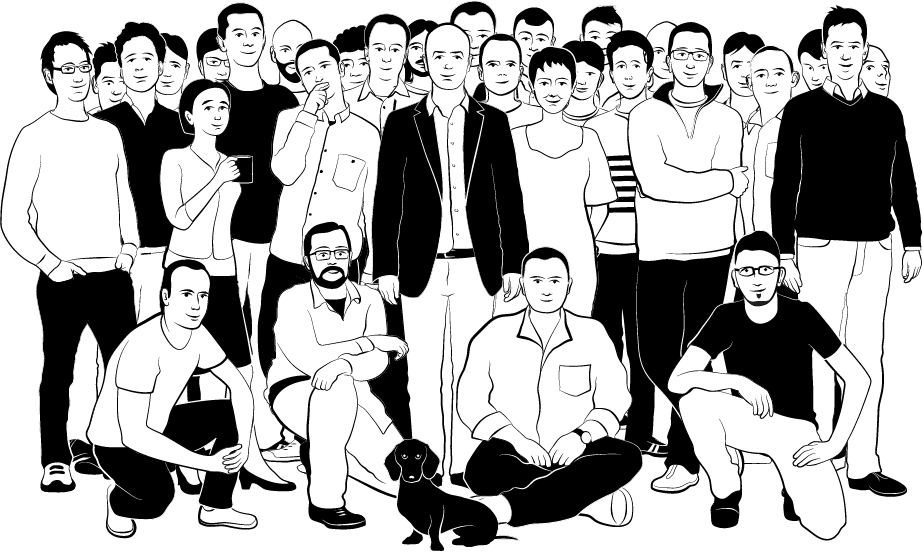 Together we build web products
Blue Focus is a full service agency capable of taking ideas all the way through to completion. Strong creative concepts backed up by our expertise are the backbone of everything we do.
Our team believes in the power of new technologies, clearly communicated in the right environment and at the right time. The essence of our business philosophy is to provide you with the best solutions which will connect you with your customers.
Blue Focus is your partner beyond solutions.